Save lives.
Better faster portable medical diagnostics.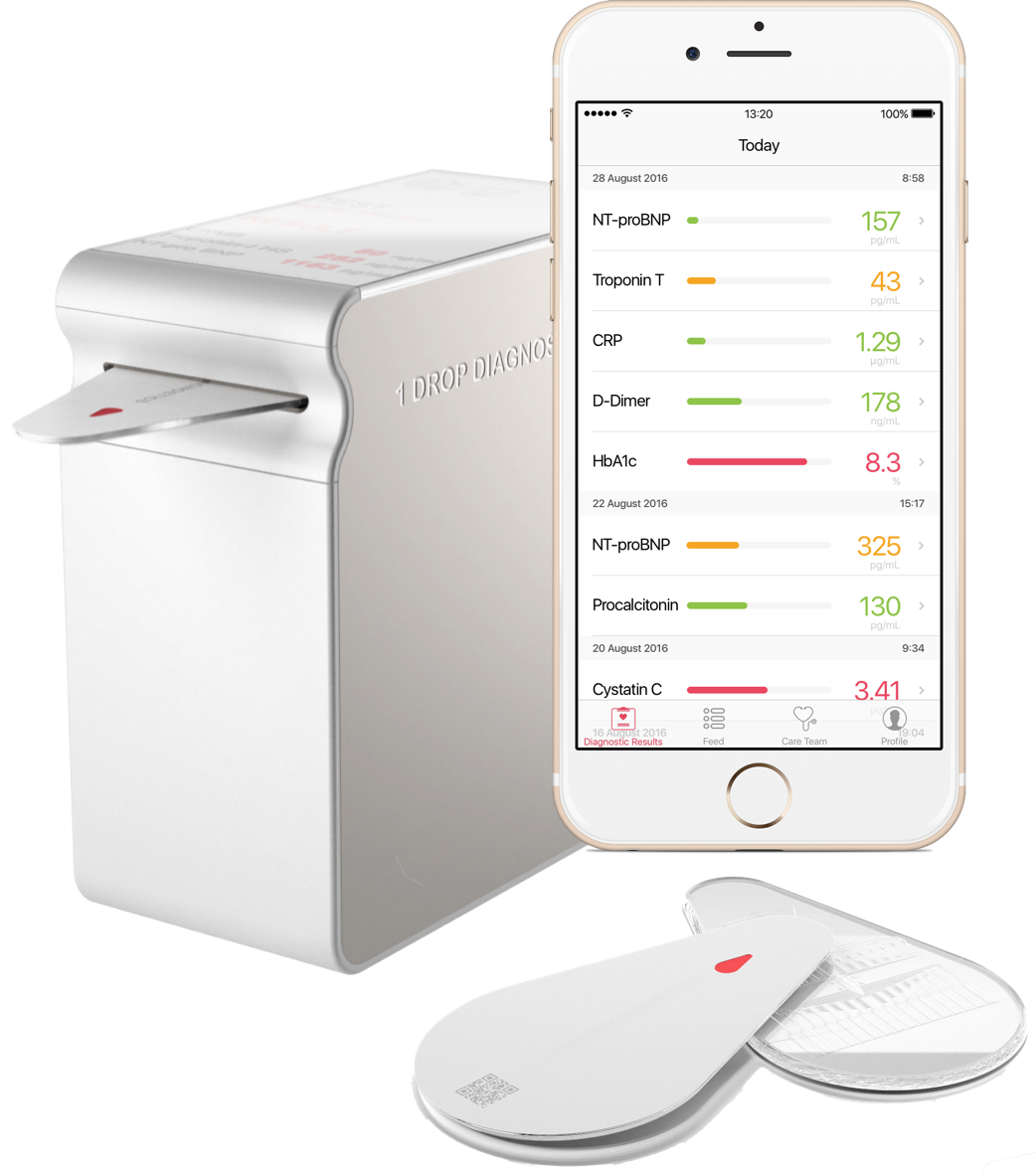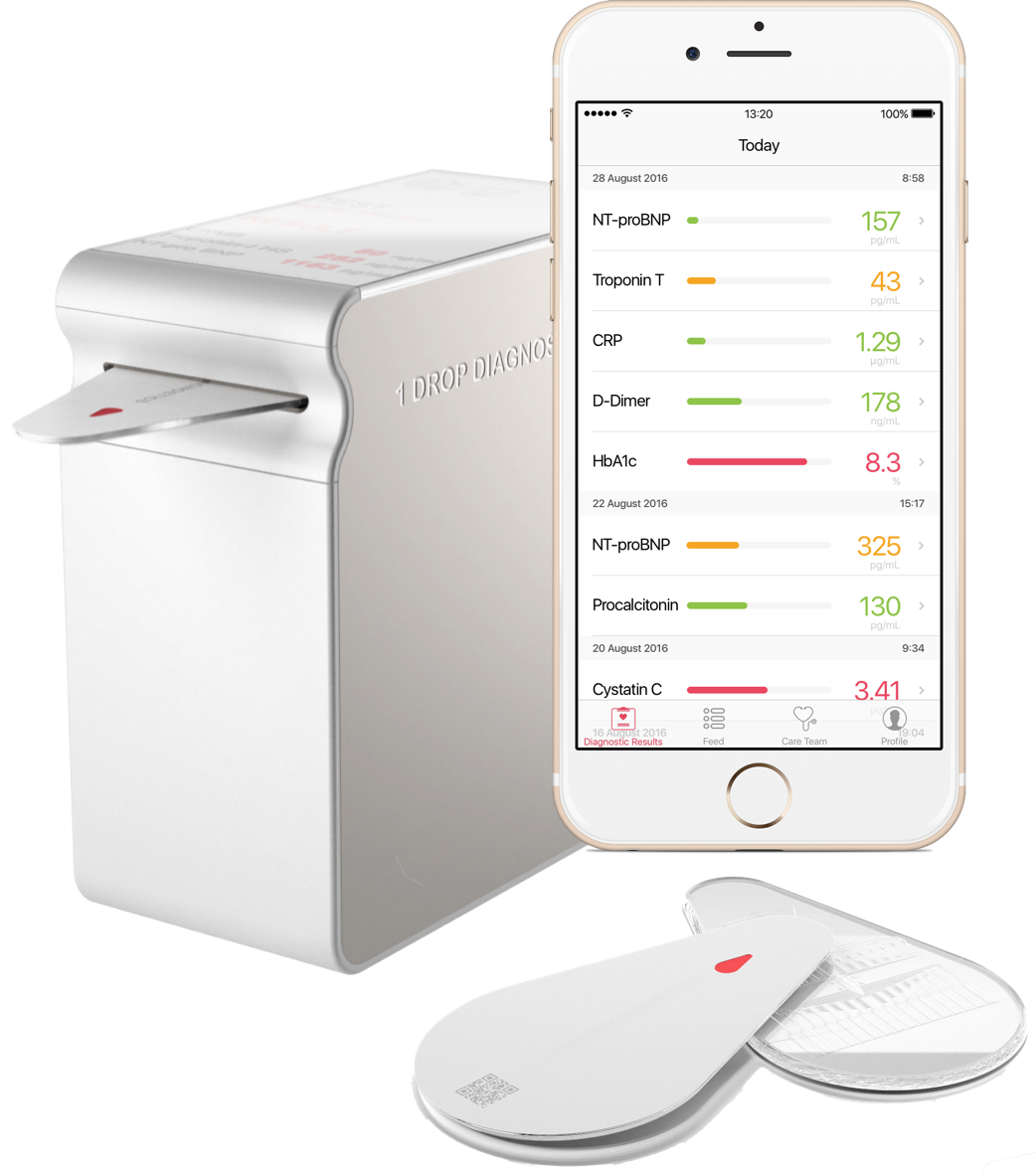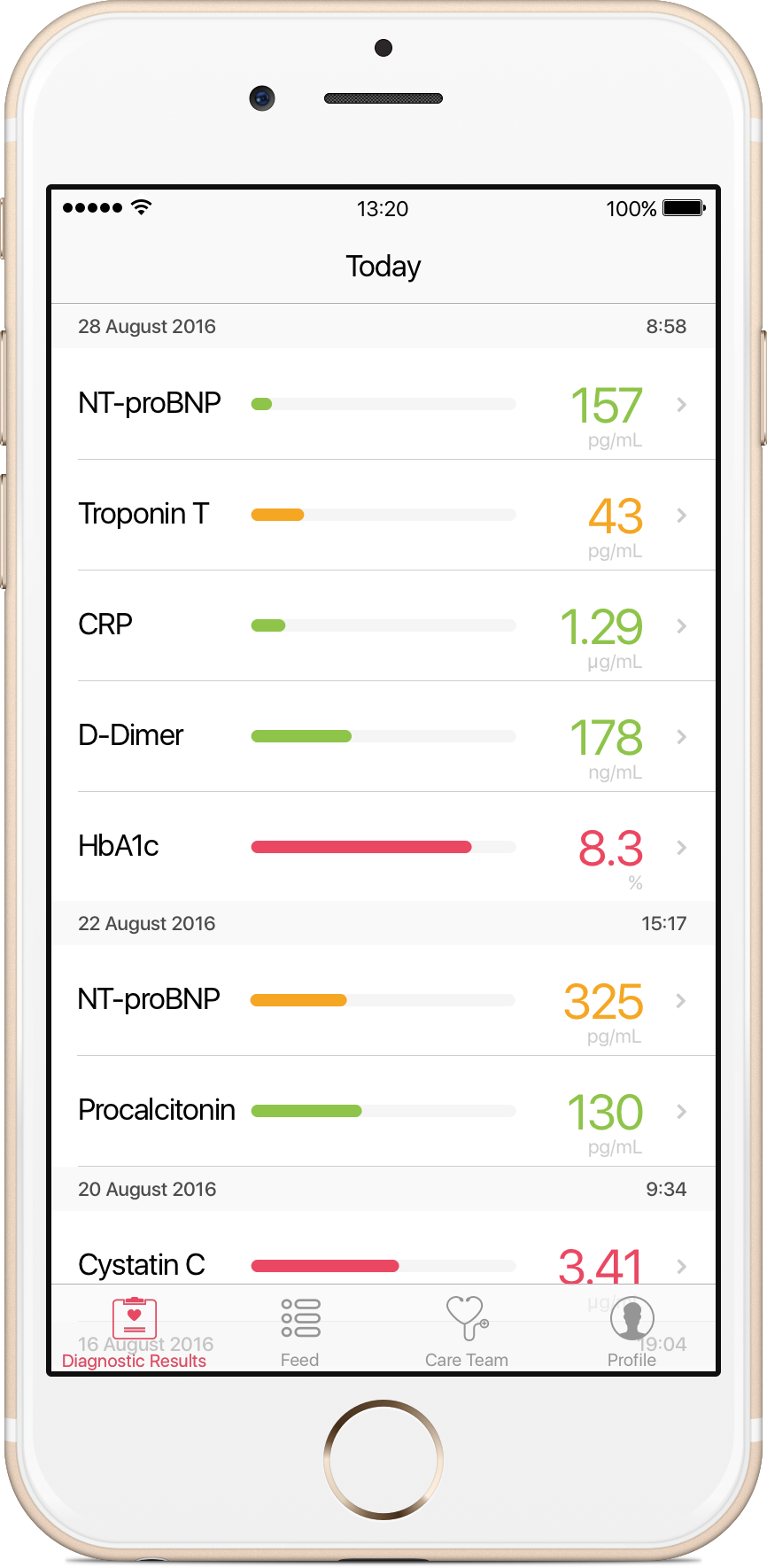 Your health at your finger tips
1Drop easily measures biomarkers from a tiny drop of blood immediately in front of the patient
Obtain laboratory quality results
Share with your care team
Monitor your health
See relations between past results
Get a full picture of how your health is trending
Guide healthcare providers to adjust treatment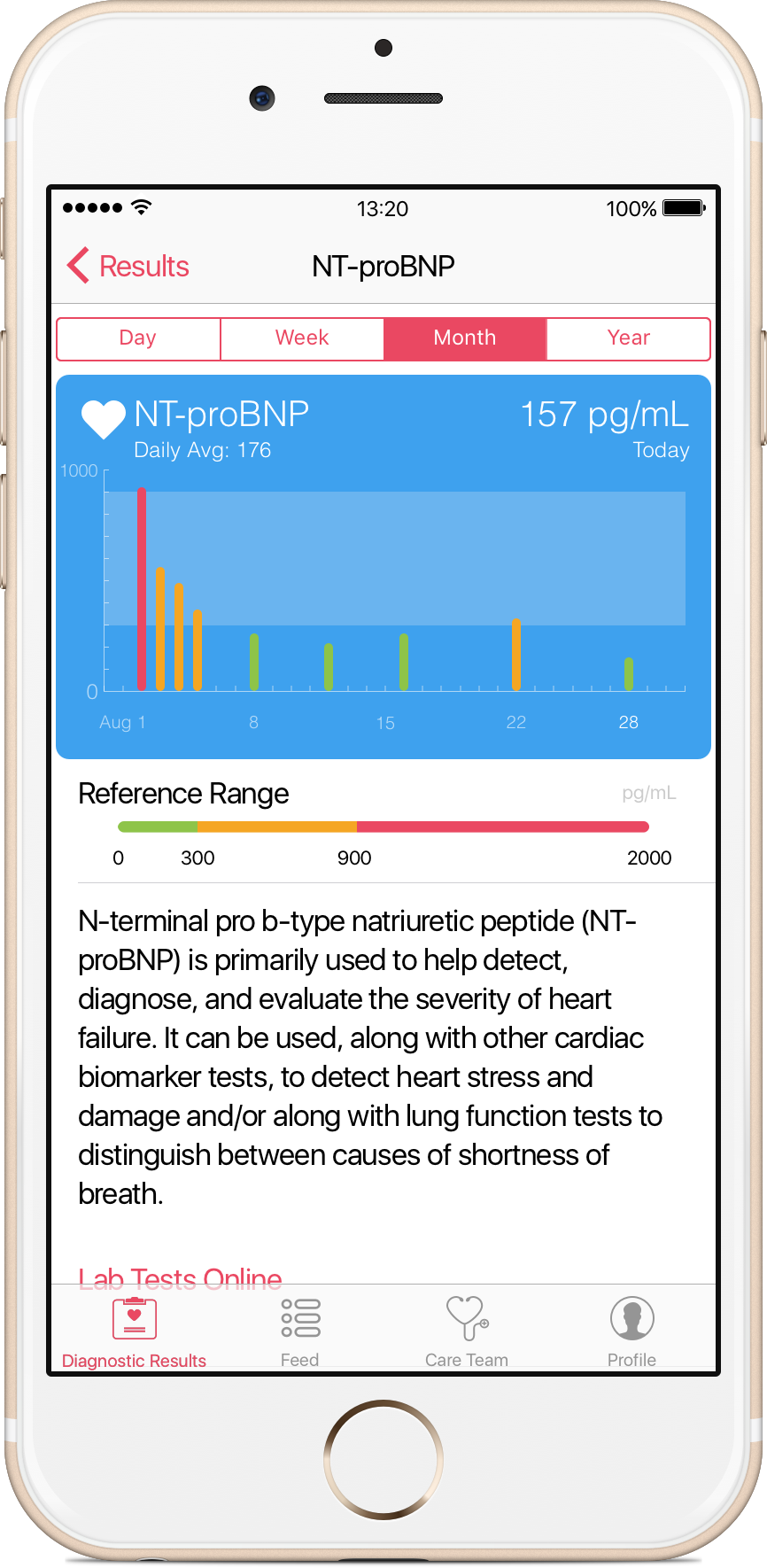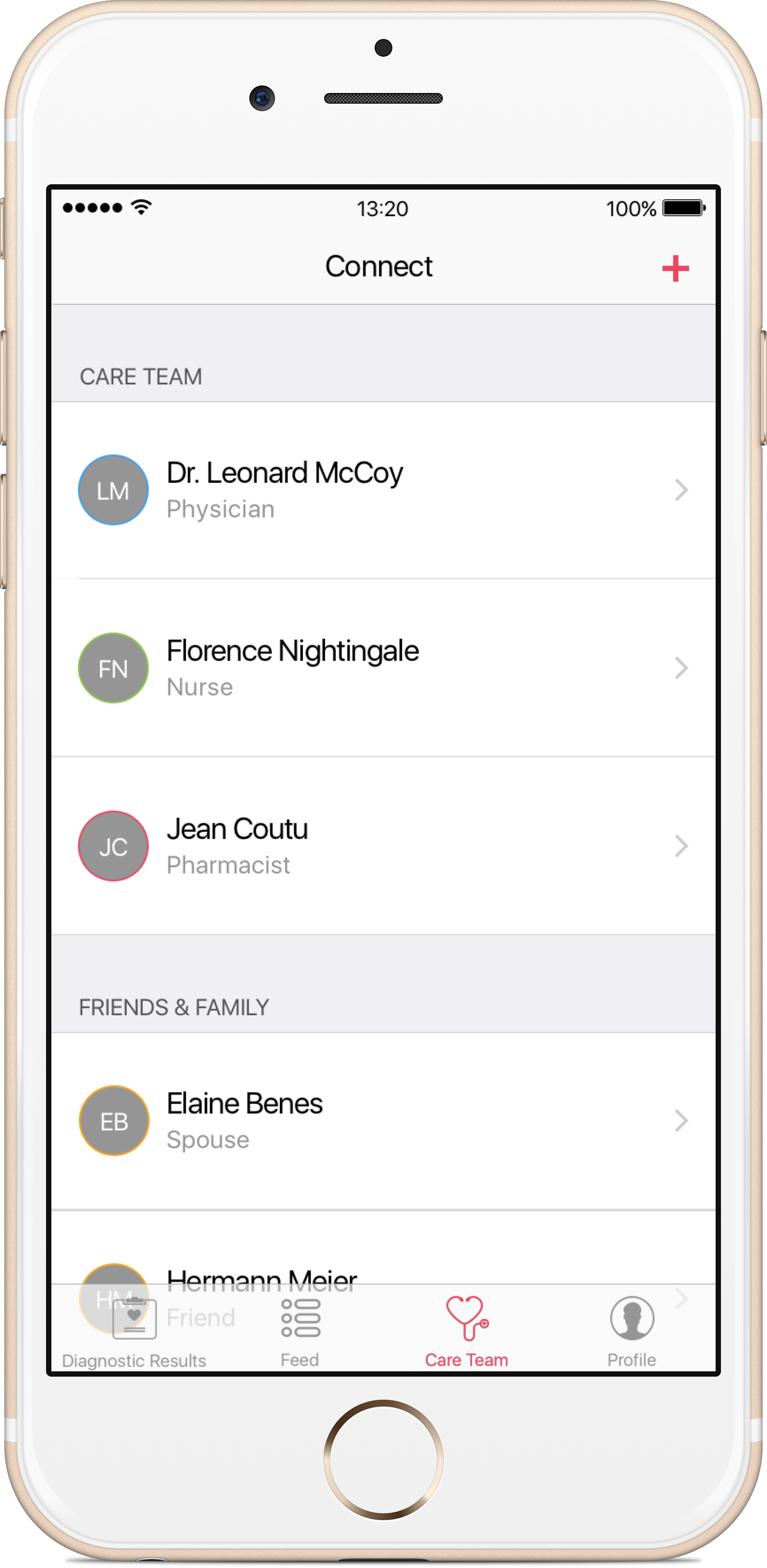 Share your data
Share your data with your care team: family, friends, healthcare providers. They can be there if you need help.
Share your data with your electronic health record
Laboratory quality medical diagnostics next to the patient

Precisely control liquids and biochemical reactions using capillary-driven microfluidics.

Detect multiple biomarkers of cardiovascular health: NT-proBNP, D-Dimer, Troponin, CRP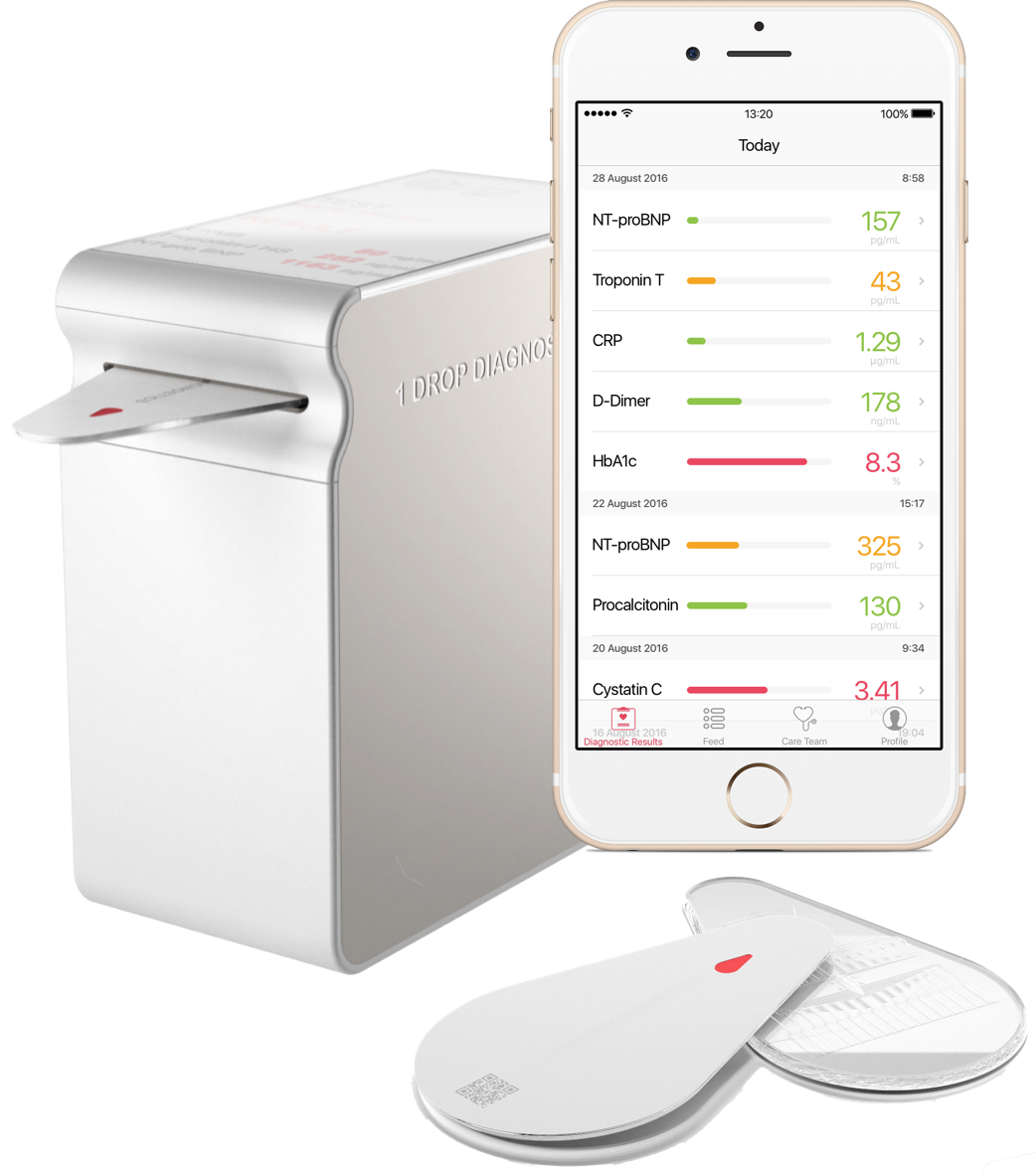 Analyse with high-sensitivity, accuracy and precision using photonics quantification.

This is just the start; there are many other clinical applications.
"Giving back precious minutes to doctors when it is most needed to save lives."
"Push diagnostics to the next level."
MIT Technology Review
Places that have featured our work
Partners
Developing the next generation of portable medical diagnostics thanks to meaningful collaboration